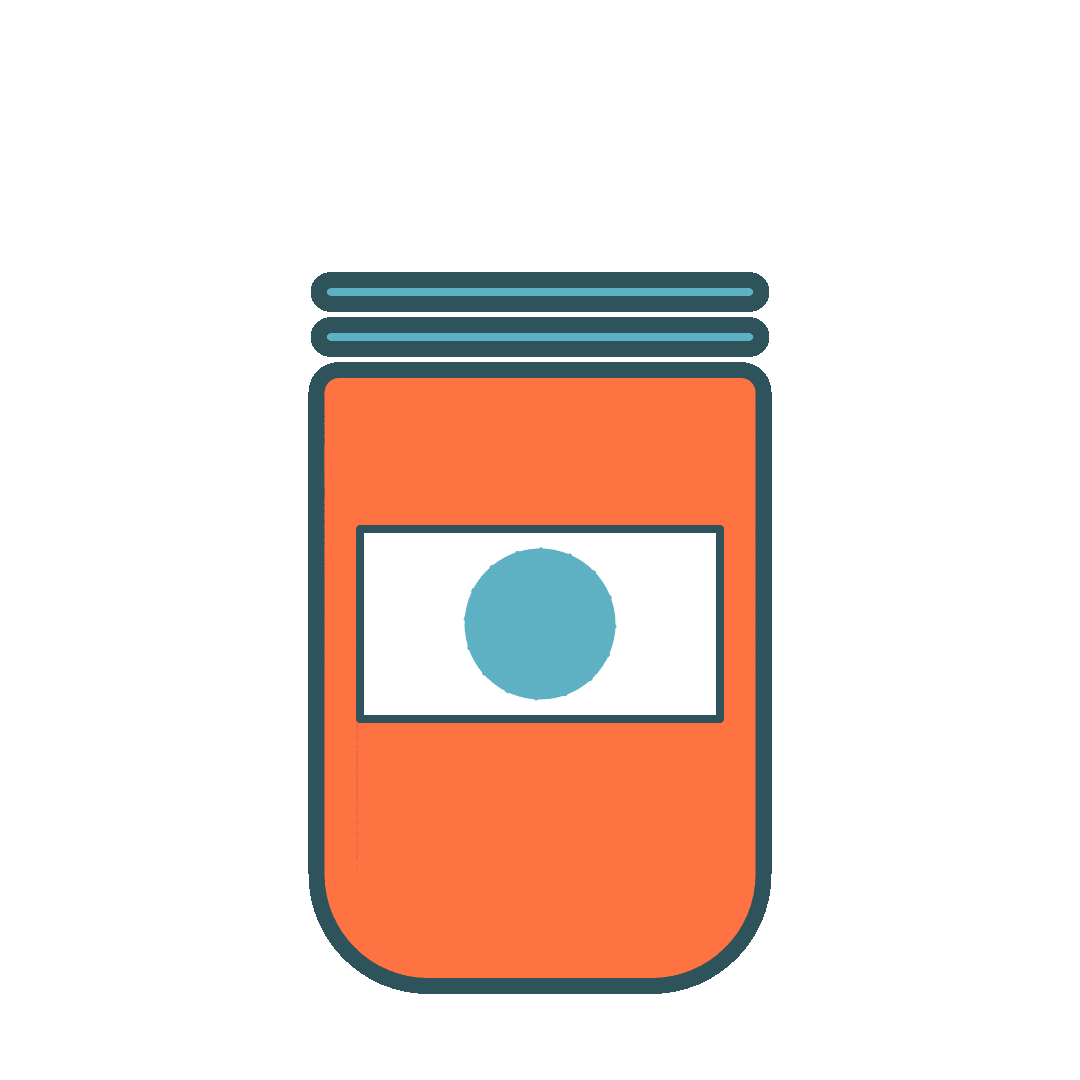 FER MENTAPP*
*A hands-on crash course for homemade Fermentation & Pickling
16

RECIPES

We'll start with simple recipes and we'll end up making our own kimchi, aided by alerts and notifications. All the recipes are vegan or have a vegan option.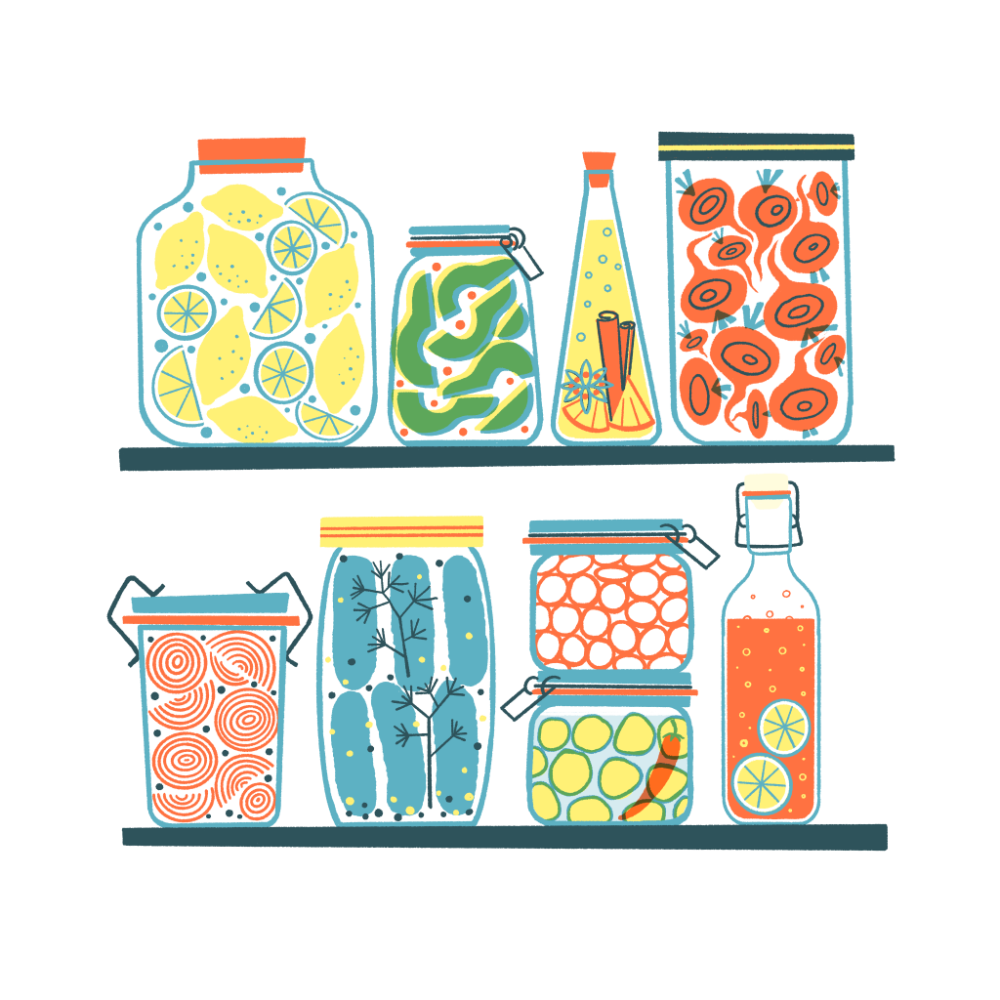 Fill your fridge with homemade ferments and pickles
Delicious and healthy food that will add flavor and variety to your diet.
Take a look at some of the recipes we'll make during the course (no experience necessary, seriously):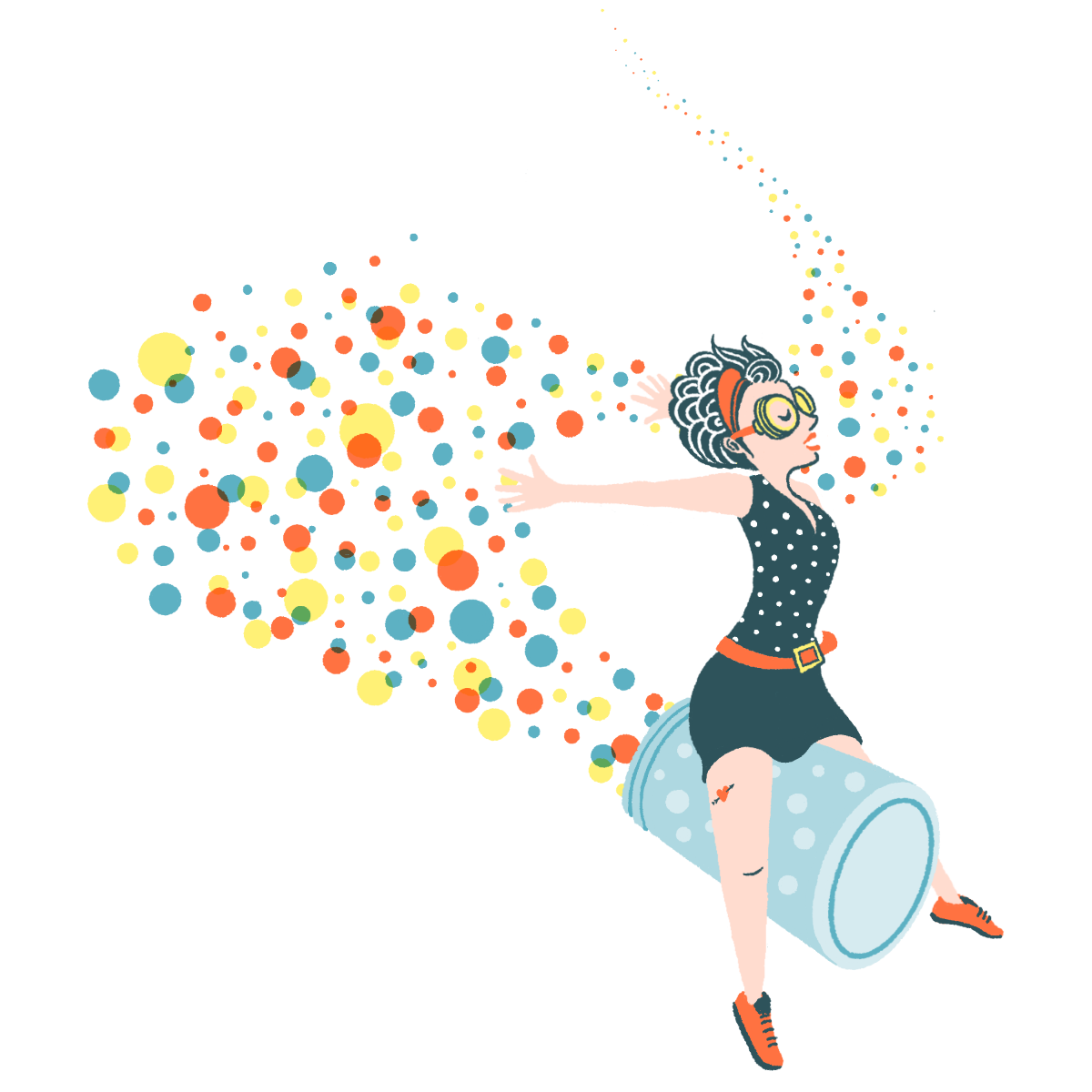 10

LESSONS

All the fundamentals to learn about homemade fermentation. Also available in audio format.
Lesson index:
Course introduction

6 min

Why fermenting?

16 min

Fermentation technique

22 min

Pickling technique

12 min

Hygiene and cleanliness

8 min

Best practices

8 min

Problem solving

9 min

Recommended tools

11 min

Fermentation decalog

9 min

Bibliography and references

3 min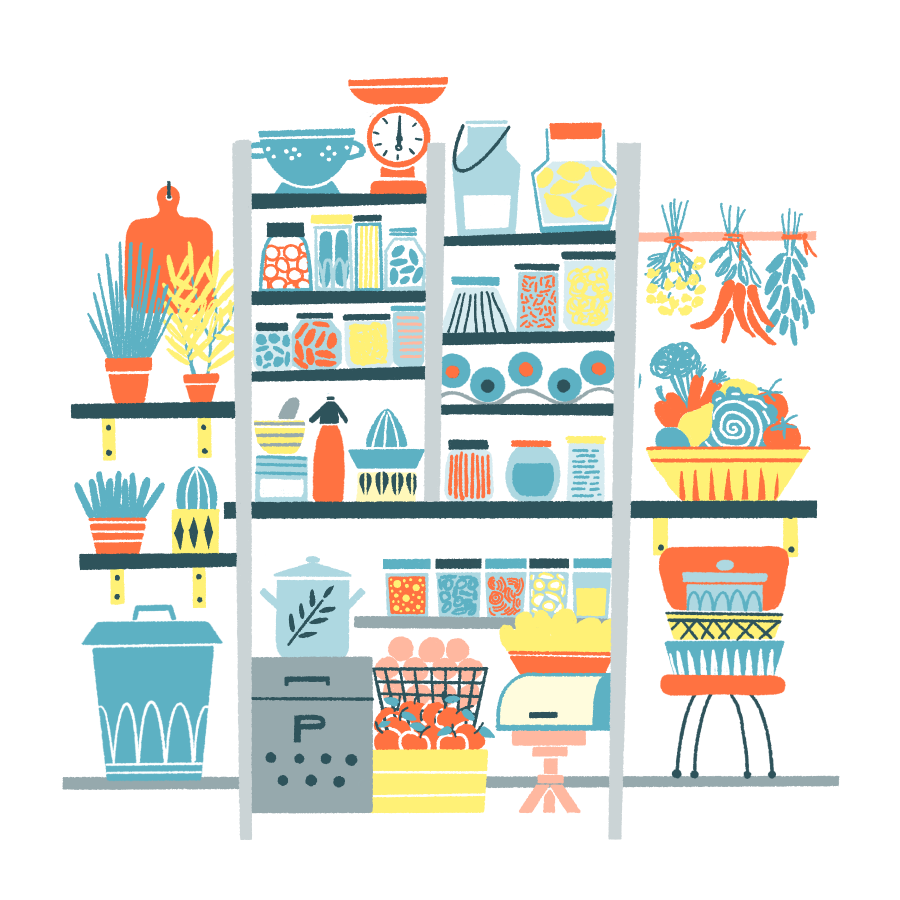 FUTURE PLANS
This course, like our ferments, is alive! Here is the open roadmap for the app:
Continuous lesson updates and additional content.
New seasonal and extra recipes included in the course (up to 24 recipes).
Newsletter service for FermentApp users.
Optional expansion packs with new courses covering specific topics: koji, vinegars, milk, vegan cheeses, regional ferments and pickles, drinks...
Collaborations with chefs and experts to cover new content tracks.
User profile and community tools.
Recipe customization to create your own variants.
Personal cookbooks: create and publish your own recipes.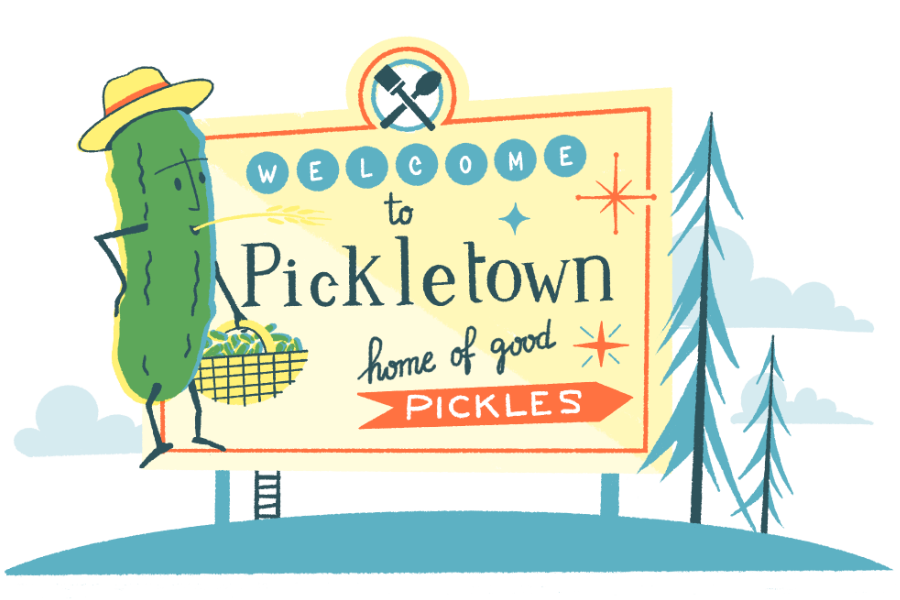 SO... IS FERMENTAPP FOR ME?
Still have some doubts? Honestly, we think you'll love this app if...
You are new to fermenting and/or pickling.
You are curious about it but you are afraid of doing it wrong.
You have fermenting/pickling experience but you want to refresh your knowledge.
You want to try new recipes and stock your fridge with jars full of healthy and delicious veggies.
You are interested in supporting an indie company trying to develop a great product. You are the best!
Thank you for making this journey with us!